Shopping Cart
There are no items in your cart.
Channels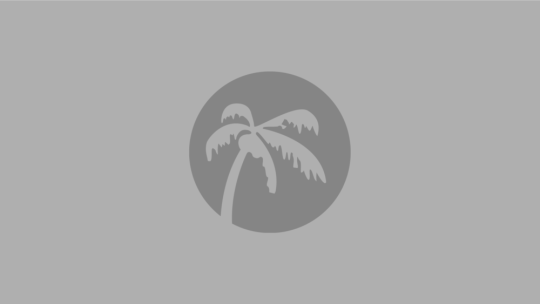 Displaying all types of hand crafted and custom works of ...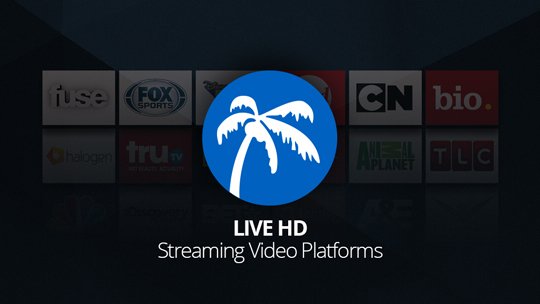 The Got Milk Comedy Network named after The Got Milk Come...
Videos

Get your very own custom crafted pain...

Party Of The Sin Indie Label Rock...

Recent Posts
August 20, 2018

Today August 19, 2018 we launched our Broadcasting company to the world...
Contact